{beginAccordion}
Our Philosophy
As the largest locally owned and managed financial institution headquartered in Washington County, Washington Financial Bank is committed to remaining financially strong and independent while providing all the services our customers need. We are dedicated to creating true value in our relationships and to adhering to our core values of respect and integrity. We do what we say we will do – for our customers, for our communities and for our employees.
Our Financial Performance
Washington Financial continues to be recognized for its financial strength and stability with a 5-star rating by Bauer Financial, the nation's premier bank rating firm. Earning this rating, the highest awarded, indicates that Washington Financial excels in the areas of capital adequacy, profitability, asset quality and much more.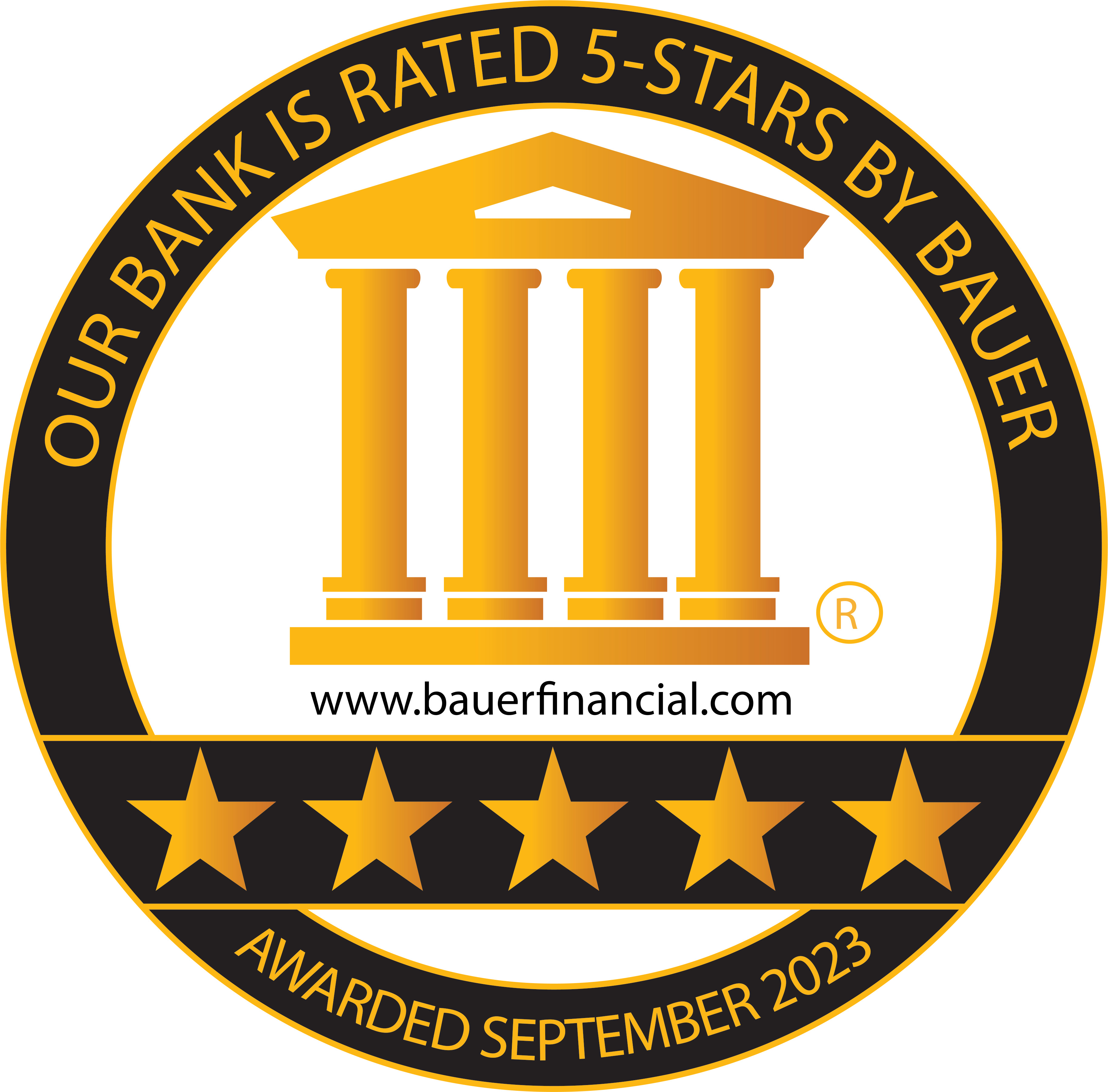 View our Annual Reports.
Our Community Commitment
As a mutual organization, Washington Financial Bank is in a unique position to fully invest in the communities we serve. We are extremely proud of our efforts – both in monetary contributions and employee volunteer efforts – that help local organizations and related causes.
Visit our Washington Financial Charitable Foundation for grant information, scholarships and community efforts.
Customer Newsletter
Read our quarterly customer newsletter, The Community Ledger, to keep up with everything the Bank is doing within our community.
Summer 2023 Customer Newsletter
Summer 2022 Customer Newsletter
In the News
Washington Financial to Soon Celebrate 125 Years of Community Banking
Shiela Cowieson, Vice President/Group Manager in the Commercial Lending Division, joins Washington Financial Bank
The Challenge Program: Non-Profit Celebrates 20th Year of Changing LIves
{endAccordion}