First Time Homebuyer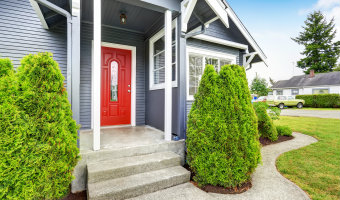 Buying your first home is a major milestone! It can be an exciting experience for any homebuyer and is often the single largest purchase most of us will make. The First Time Homebuyer Program provides an opportunity for home ownership with a lower down payment and flexible source of funds for down payment.
Find out how we can help you finance your first home.
Details*
Available for owner occupied, primary residence purchase only
Loan amounts up to $484,350
Minimum down payment of 3%
Mortgage insurance required
30 year, 20 year and 15 year fixed rate terms available
Four hour homebuyer education course required